What is the Marketing Committee?
The Marketing Committee focuses on promoting FEST through different channels as well as hosting fun events for its members. Some of the on going projects that they have are the Newsletter, Instagram Content Group and the Podcast!
In the Marketing Committee we take care of all the marketing within Föreningen Ekonomerna. The Media Group has two main tasks – Acting as photographers at all the events and other happenings that every committee or project holds or making content for our social media channels. This means creating posters so that our content looks professional and cohesive everywhere. Being in the Media group means a lot of helping others and getting to know all the members in Föreningen Ekonomerna. 
Contact details: mediagroup@foreningenekonomerna.se
Föreningen Ekonomerna consists of eleven different committees and clubs and with the newsletter our members can easily find out about all the happenings in our Association. The newsletter is posted every two weeks on our Facebook page and Instagram account. It includes current and upcoming projects, events, meetings etc. and it is supposed to encourage our members to get involved.
Contact details: newsletter@foreningenekonomerna.se
The Marketing Committee is responsible for an annual magazine with general information about Föreningen Ekonomerna and what the Association can offer our members for for an enriched student life. The aim of the project is to make relevant information in the Association available to all members and new students. The content of the book varies from year to year, but this year's aim is to focus on Föreningen Ekonomerna's traditional events and happenings that occur every year and also places in Stockholm to visit for our members who are new in Stockholm. The project work consists of both graphic design, copywriting and structural and organizational work which is done by the Student Guide Group. Check out this year's Student Guide here, made by last year's project group.
Contact details: studentguide@foreningenekonomerna.se
Meet & Greet is conducted once per semester, in coordination with the welcoming program for new students, Fadderiet. The new students have the opportunity to meet representatives from the different committees and other operational and administrative elements. Meet & Greet takes place over a couple of hours in one evening and is organized much like a recruitment fair. This fosters an energetic and welcoming atmosphere for curious students. Students who visit the Meet & Greet will get an insight and understanding of the Association and can discover new opportunities to participate and contribute after Fadderiet.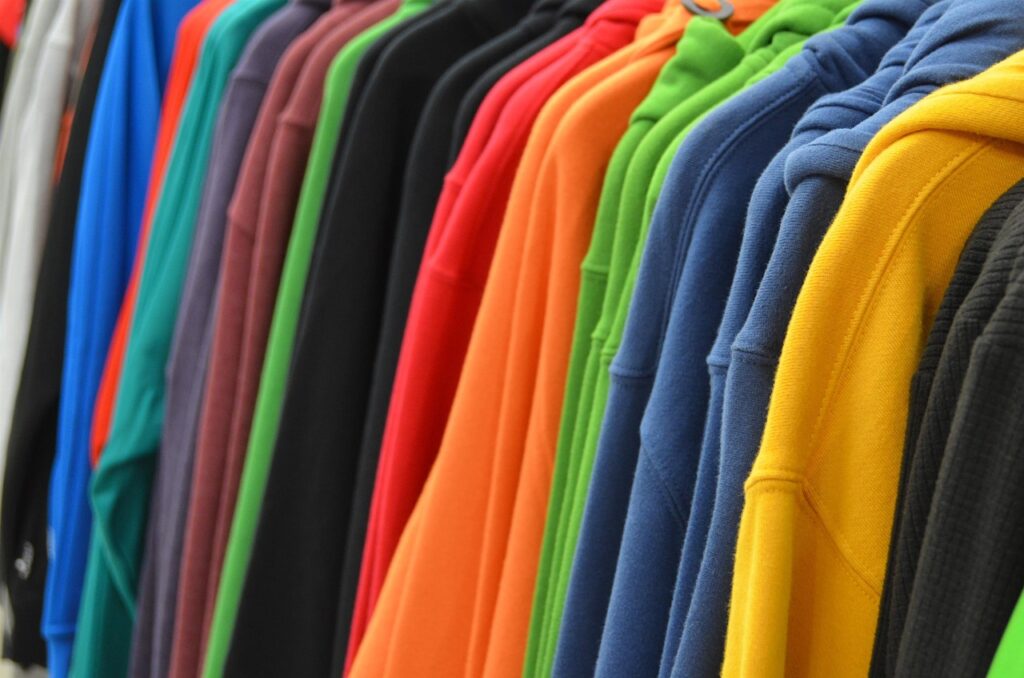 Want to know more about how to get involved?
Join Our Facebook For More!