A membership grants you access to the welcoming programs, our internal events, pubs, association meetings, etc. Now with gaining union status you will eligible for the SSSB housing queue through your membership. You will also get our Mecenat card, which is a student card that grants you student discounts on public transportation and other products and services with hundreds of businesses.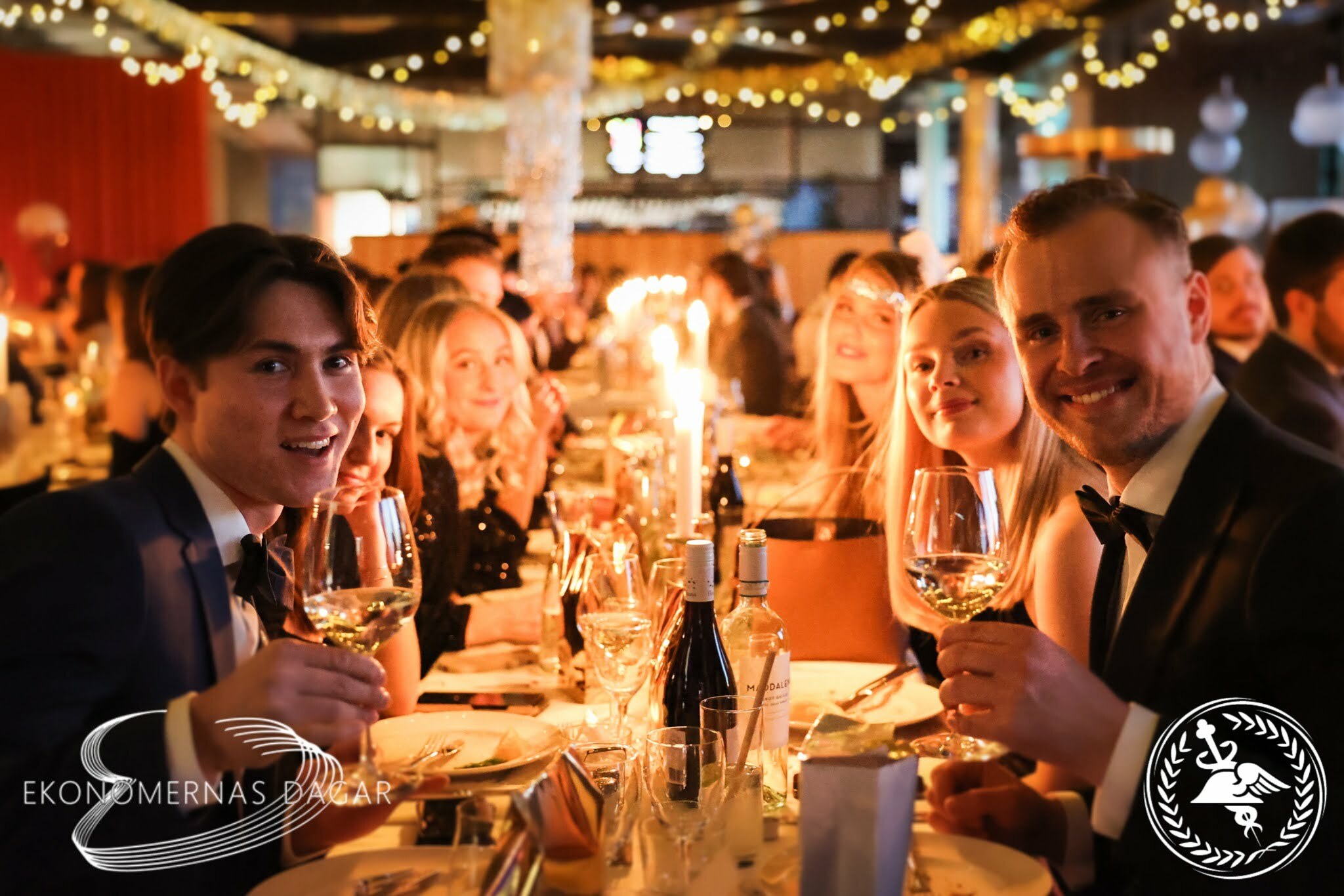 That's right; all is provided in the same membership for 125kr per semester. You'll gain access to be able to participate in our events, gain status in the housing queue with SSSB and student benefits through your Mecenat card (SSSB and Mecenat require you to be a registered student )
Join The Business Association Today!