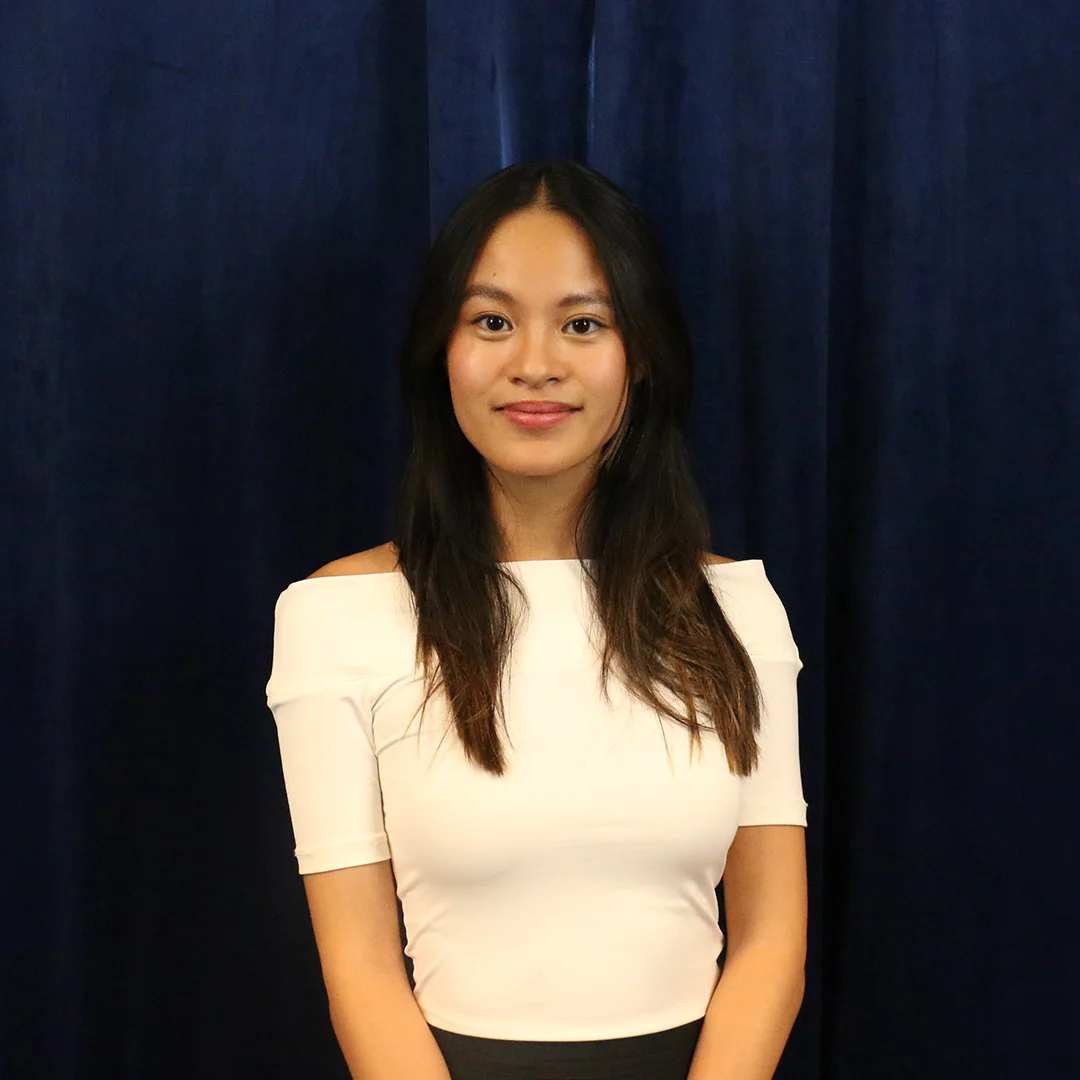 The Head of Education represents all Stockholm Business School students within the institution in relation to educational and study surveillance matters. Since she is part of the education pillar and acts as the student welfare representative, you can contact her for any concerns or questions regarding education, health or the study and environmental related matters. She is also the contact person for the Education Committee.
Contacts at Stockholm Business School
If you are in need of counselling ling, help with mental health or a lifestyle consultation, be sure to visit Stockholm Student Health Services website. There you can find more information and easily book an appointment to get the help you need.
External Resources for Student Health
The following resources are unfortunately only available in Swedish, require fluency in Swedish, or are only available to people with Swedish Bank-ID: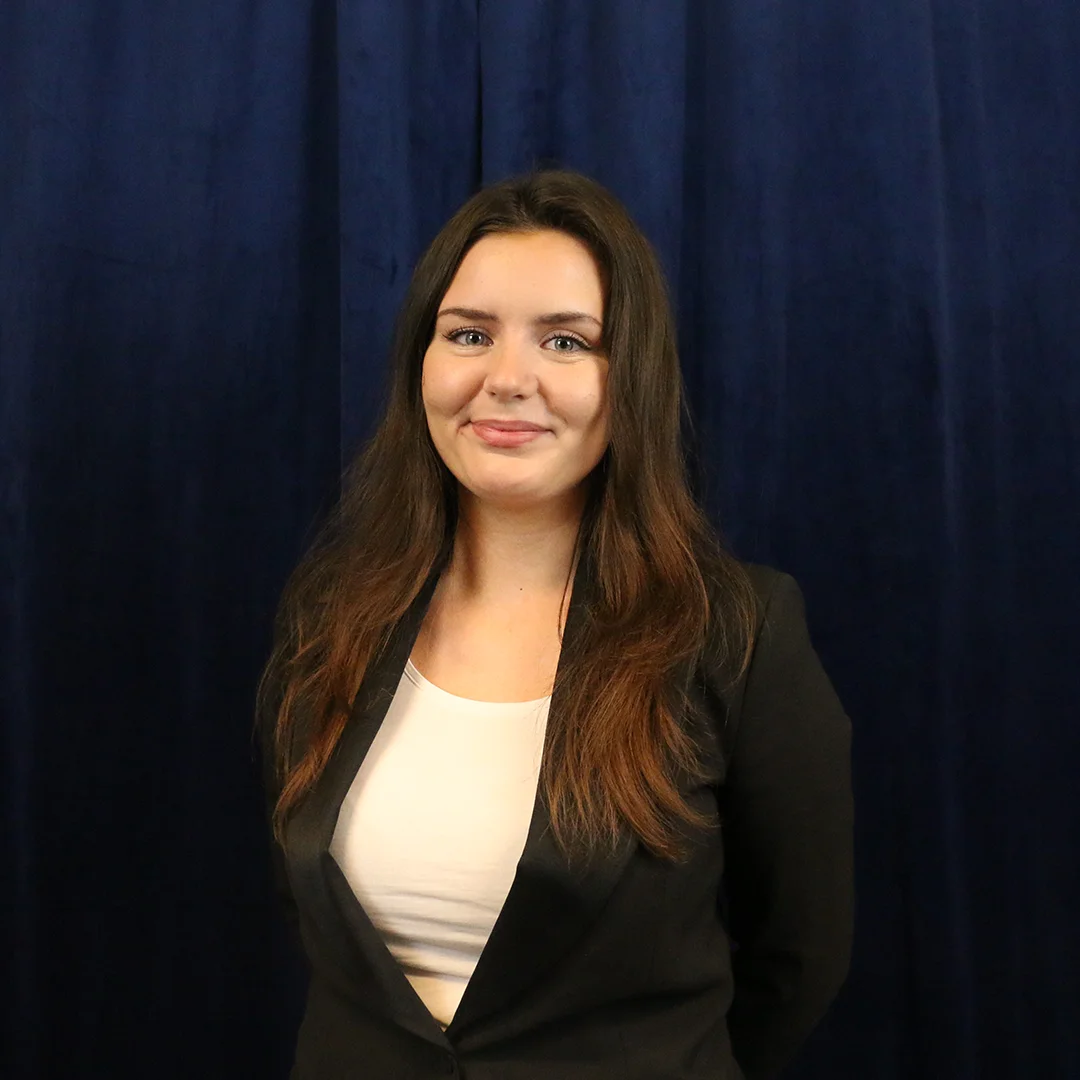 The President shall serve as an advocate for student health, and work to develop procedures that promote the mental, and emotional health of students.