Hope you're excited for your Master's at SBS!
Feel free to reach out to mastersclub@foreningenekonomerna.se if you have any questions at all! We are Master students running the club and making sure we have events for us Master students in order to get the most out of our studies. Hope to see you soon!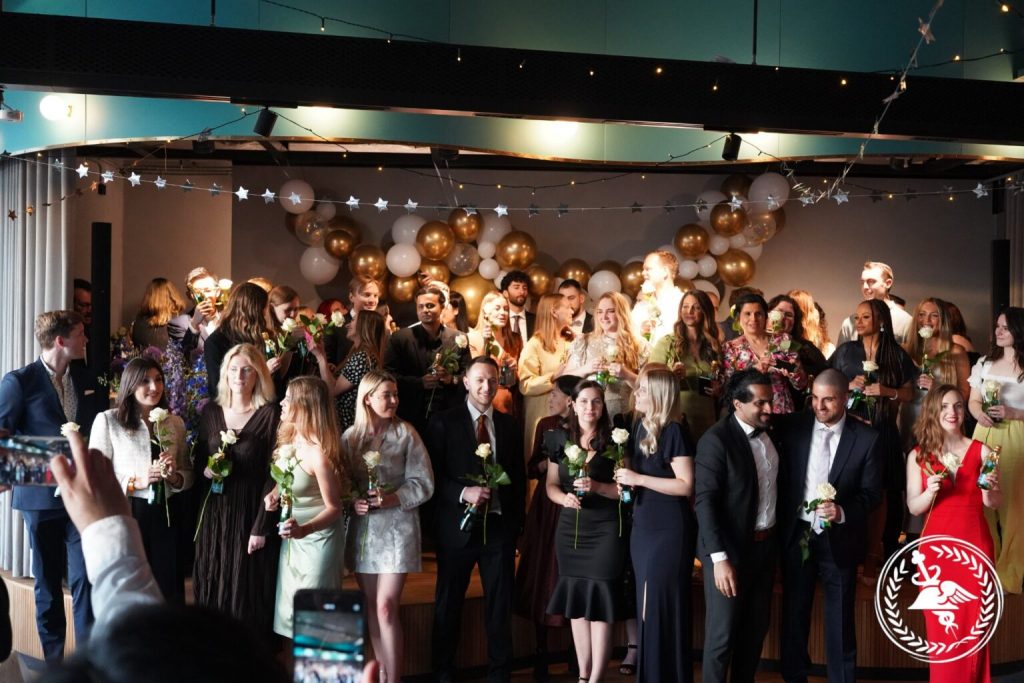 Check out our latest event:
Master's Graduation Gala!