To equip analysts' with practical skills on researching the fundamentals of real-world companies and industries. Specifically, with a focus on sourcing information, direction of research and analysing companies' future prospects.
To enhance analysts' understanding about how fundamental factors such as corporate governance, competitive advantages and industry landscape affect the prospects of real-world companies.
To offer students a clear picture of careers in equity research and enable students to be updated with the recent equity research career opportunities, as well as networking opportunities with equity research firms.
To act as a platform for like-minded students to regularly interact and discuss their findings from their research.
Equity reports, documents and any other information originating from Equity Research Group (Henceforth "ERG") are created for information and education purposes only, for general dissipation and are not intended to be advisory. The forward-looking information found in this analysis are based on assumptions about the future, and are therefore uncertain by nature and using information found in the analysis should always be done with care. Furthermore, ERG can never guarantee the accuracy of the information and that the projections and forward-looking statements will be fulfilled to any extent. This means that any investment decisions based on information from ERG, any employee or person related to ERG are to be regarded to be made independently by the investor. ERG disclaims all liability for any loss or damage of any kind that may be based on the use of equity reports, documents and any other information derived from ERG.

Authored by Olle Dahlberg & Madelaine Edlund
Authored by Markus Johanson
Authored by Rasmus Strandberg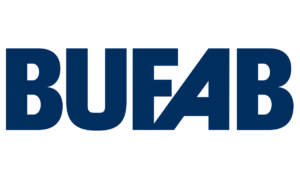 Authored by Adrian Abarca

Authored by Vilhelm Nordh Ebbesson and
Mikiyas Tewelde Bahta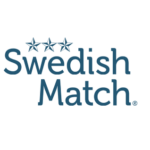 Authored by August Carlsson

Authored by Adam Forsgren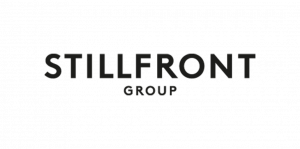 Want to know more about how to get involved?
Join Our Facebook For More!