Asset Management Group at föreningen ekonomerna is a part of the finance society at Föreningen Ekonomerna – The Business Association at Stockholm University. Our department strives to support the financial future of the association by allocating and investing a total capital of 1.5 MSEK. All investment decisions are taken through anonymous voting where every members vote weigh the same.
Asset Management Group Quarterly Reports
Update on the AMG Financials under management of Ludvig Bretz and William Florin.
Equity reports are made by Equity Analysts at the Asset Management Group of Föreningen Ekonomerna and are published for information purposes only and are therefore not intended to be advisory. The provided financial data is based on reliable sources, however we can not predict the future and therefore the reports carry uncertainty. The information provided should be read with caution and all investments should be done with consideration by the investor. Therefore, any report produced by the Asset Management Group should not be considered investment advice and Föreningen Ekonomerna does not take any liability of the outcome of investment decisions based on this material.
Authored by Kevin Schmuck
Authored by Alexander Magnusson

Authored by Albert Möller Broock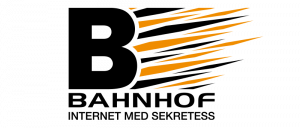 Authored by Ludvig Bretz & Victor Lundin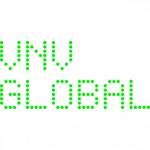 Authored by Edvin Steffensson

Authored by Erik Dahlstedt

Authored by Soroush Hasanpour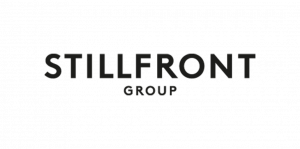 Authored by Victor Lundin
Authored by Joakim Runnestad
Want to know more about how to get involved?
Join Our Facebook For More!