We are the sports committee here at Föreningen Ekonomerna. We believe that being a student should be fun and exciting, and encourage student to create new connections via our committee. We believe that sports is an essential part of for everyone, and want as many as possible to be involved!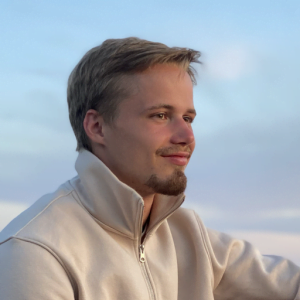 My name is Melker and I am the current Chair of the Sports Committee. I'm studying for a bachelor's degree in Business Administration and am currently in my third semester. Sports are something I find incredibly fun and at the same time something that unites and develops people, which is why I believe an active student sports life is important for SBS. During my time as the Chair for the committee, I want to help host plenty of exciting sports events and keep improving our current teams to become more and better. I also want every member to feel included and that we offer sports activities suitable for everyone. I've previously in my life played loads of sports such as ice hockey, football, floorball and I'm also a big fan of long distance running.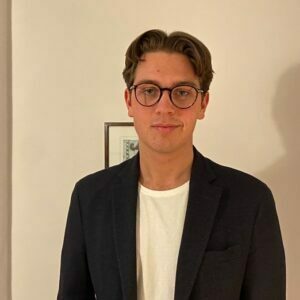 My name is Leopold and I am the Vice-Chair of the Sports Committee. I am in my second semester at SBS, studying International Business & Politics. I have played different sports all my life, with a special passion for hockey. I believe there are many things you can achieve in the world of sports. Make new friends and tie deeper bonds with one another in a fun, exciting, and active way. Therefore I want our members to have the best student life they can have, by joining our teams, trips, and many other events.
If you want to get involved in the committee, don't hesitate to send an email to sports@foreningenekonomerna.se, and we hope to see you during our upcoming events!
What is the sports committee?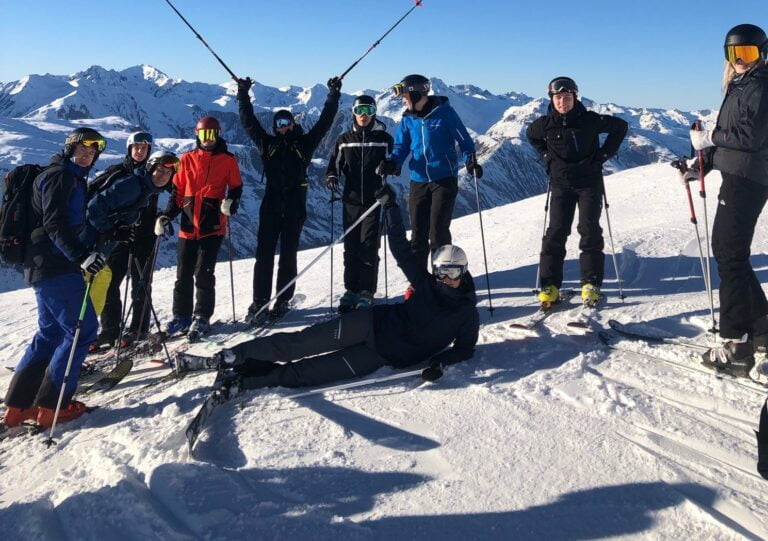 Being the biggest project of the sports committee, we arrange the annual ski trip of the association. Every year, students of Föreningen Ekonomerna head down to the alps for a lovely week of skiing, taking place during January. This is a perfect event to meet fellow ski enthusiast, and create memories for life.
This year the association will head down to Val d'Isere during week 5, with an After ski sittning taking place before the trip.
The Sports committee is responsible for the association's sports team, consisting of a Men and a Women's Football team, and a mixed floorball team.
The floorball league is the only league going on during the winter.
When winning the league, the Women's football team came out victorious last season. The Men will look to get their revenge once the season starts in April.
All of the Association's teams are registered in Korpen.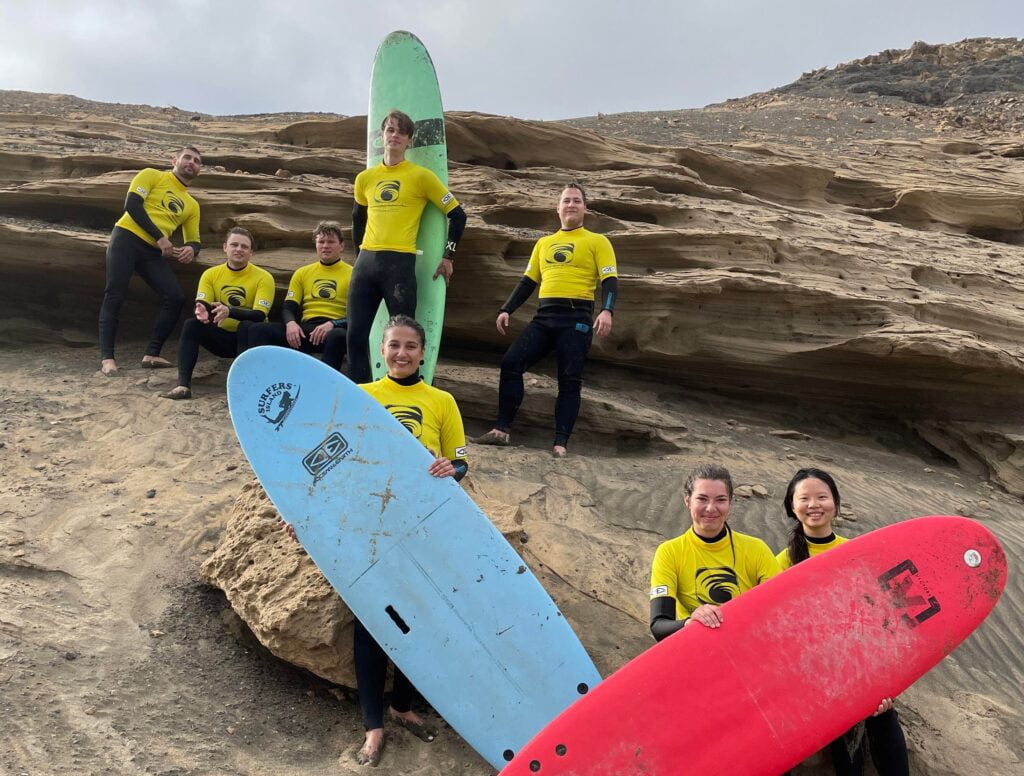 The sports committee arranges the Associations annual Surf trip, taking place at the end of the Spring semester. This a trip for those interested in surfing, but also looking to experience an eventful week in the Mediterranean with fellow students.
Every semester, there is a collaboration between the Event and the Sports committee, where students gather to compete in a new sport during the day, finishing off with an eventful Fulsittning during the evening.
Learn more about the Sports Committee
Enjoy the after movie from the last year's ski trip, in Val Thorens 2022:
Running Sessions
Padel tournament
Battle of Uppland
Beerpong Tournament
Go-kart
Paintball
Universitetsfejden